Kindergarten- Ms. Villegas-Yvillegas@bengamlakendall.org
* Please sign up for Remind101 just text     the 
message @ymv12 to the number
81010.

Hello kindergarten students and parents. Welcome to our class website. Kindergarten is an exciting time as children embark upon new adventures. This is a year of important transitions, as well as one in which acquisition of new skills is accelerated. I hope to make your child's learning experience a fun and exciting one, and I look forward to helping your child achieve his/her full potential this year.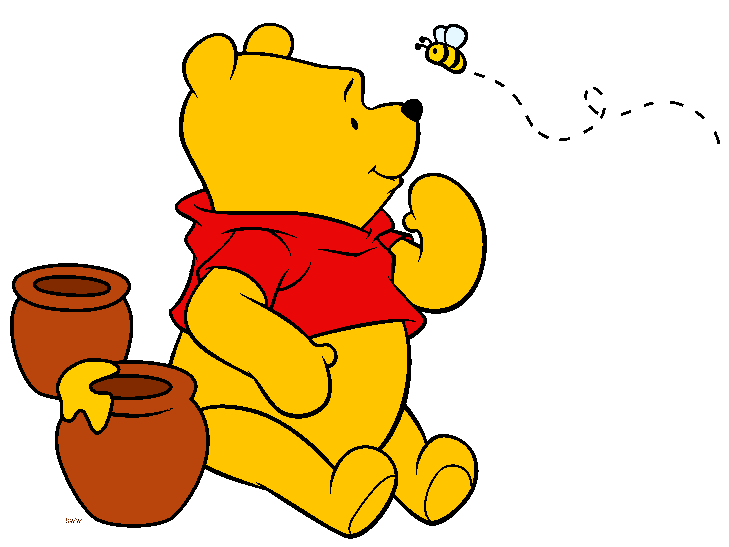 May 11- Talent Show
 May 12 – Israel Independence Day
 May 12-19- Book Fair

     

** Every Wednesday and Friday we have an Ice Cream Sale for $1.00 after school * *

Please note: * Homework comes home every Monday and is returned on Friday(except when noted). * Please rip out the math pages from the practice book sent home and attach to homework packet! *Sight Word Test will be Fridays and students must be able to recognize the words.
Spelling Words: 
Sight Words: study all sight words
IXL: 60 minutes per week (including weekend) *30 mins math/ 30 mins Language Arts*
 

Monday, May 8:

 Reading: Read or listen to a story and record on line below the name of the story. Practice sight words. 

Language Arts:

Write spelling words 3 times each. 

Math:

 addition worksheet adding using pictures.


Tuesday, May 9:
Reading: 
Read or listen to a story and record on line below the name of the story. Practice sight words. 
Language Arts:
Write a sentence for 3 spelling words. 
Math: 
pgs. PFL1-2 (last page in book)

Wednesday, May 10:
Reading: 
Read or listen to a story and record on line below the name of the story. Practice sight words. Read the story "Matt's Bike" and answer the questions.
Math:
Domino addition sheet 4
Thursday, May 11:
Reading: 
Read or listen to a story and record on line below the name of the story. Practice sight words. Read "My Pet Dog" and answer the questions. 
Language Arts:
Spelling test tomorrow 
Math:
Pgs. 5-6 attached
Friday, May 12:
Sight Word Test is Monday, April 24th. 
*** Forgot your math homework? Do not worry,
just click on this
homework link
and you will be able to print it. Make you sure you go to the correct chapter and lesson. ***

How to complete your 30 hours
Chaperone at field trips
Lunch Duty (Come help out during lunch time)

Secret Reader of the Week (Come and read a book to the class. Please contact me for available times) 

Classroom Help: Make copies, staple papers, sharpen pencils, help with bulletin boards, small groups, science labs, etc. 

Help out with school-wide events.

Purchase an item for one of our upcoming class events. There will be a sign up available at time of event. Please provide receipt.

Help from home. If we have crafts that need to be made for an upcoming project and/or event, we will give you the supplies for you to create at home. Your time spent on these crafts will be counted. 

Refer a child to our school. * This will give you the full 30 hours

Donate items to the class from the wishlist below. 
"
**

Every $10 donated = 1 volunteer hour.  Include copy of receipt with your donation to complete your hours

.**
  Electric Pencil Sharpener

 Play-doh

 Snacks

 Sheet Protectors

 Magnetic letters and numbers

 Art smocks (used or new)
 Teacherspayteachers.com Gift Card (

Click here

)

 Treasure Chest Toys

 Paint brushes

 Paint for crafts

 
Scotch Thermal Laminating Pouches 
(Available in Walmart, Amazon, etc.)

 White Card Stock Paper
 Colorful Assortment Card Stock Paper

 Color Assorted Copy Paper 
 Play Sand
 Expo Dry Erase Markers Assorted
 Amazon Gift Cards

 
Dollar Store Gift Card
  Get Smart Educational Superstore Gift Card

 
We are also in need of crayons, glue, and erasers.
         * * Click on the link below and it will take you to the website. * *
* IXL (Each student has their username and password)
* 

Alphabet Soup

(Great for practicing letter sounds)


*
Storytime Online
 (Allows children to listen to stories being read)
*

Turtle Diary

(Kinder activities: games, videos, stories, arts & crafts, worksheets, etc.)
* BrainPop Jr. (This site has some free educational videos. The Movie of the Week is always free)
* Cookie (This site is good to practice rhyming words, phonics, and reasoning and logical thinking. It has many fun interactive lessons in all subjects)
*

Learning Planet

(Practice putting letters in their correct alphabetical order)

 * 

Keyboard Practice

 (This is a great website for kids to get practice typing on a keyboard).
* Nat Geo for Kids (Learn about geography and fascinating animals)